Angela Brathwaite
Inventor of "Road Trip Potty"
Nothing creates anxiety like needing to pee and having nowhere to go.  And it's worse when you're traveling in a vehicle with no restroom options.  The nearest restroom may be miles away or you could be stuck in stalled traffic!
The frustration of having no convenient voiding option when I traveled in a vehicle prompted me to envision Road Trip Potty, a portable female urinal.
After researching products to address the concerns of women and girls needing to go to the restroom while being stuck in traffic and talking to girlfriends and mothers of young girls, I was inspired to design a solution for both women and girls who found themselves sitting in traffic without urination options.
Because females sit to pee, Road Trip Potty contours to a female's body.  It is heat, leak and splash resistant, and holds 19 ounces of liquid, even though the average female voids 10-13 ounces.
I created Road Trip Potty to store discreetly in your vehicle until you need it, and because of unpredictable traffic delays, you just never know when you'll have a urination emergency and need to go.
A Special Thank You…
Mars Rising Network, which conducted thorough patent research, completed artwork specifications and provided application assistance resulting in design and utility patents for "Road Trip Potty."
MTR Web Solutions, which not only created the company's website but also provides ongoing technical support to the website at a cost that is very reasonable for a small start-up company.  
Valencia Plastics, which patiently worked with me as I secured start-up funds, helped me to understand manufacturing and values my small company as if it were a Fortune 100 Company. 
Perez and Alday Manufacturing, which has amazing customer service and provides me with the kind of customer service that makes me feel like family.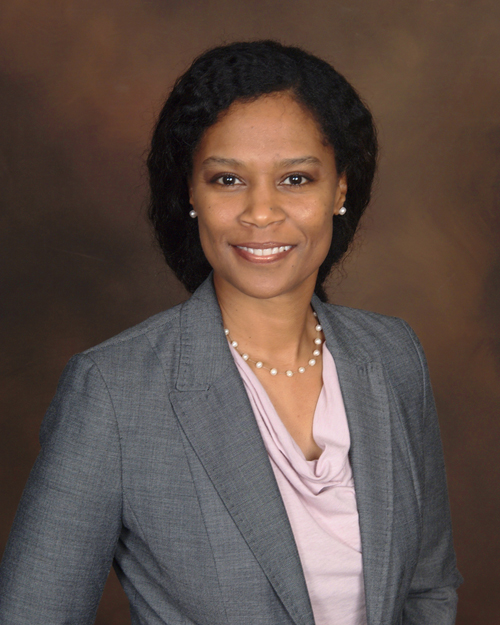 Mission Statement
Road Trip Potty, Inc.'s mission is to provide a convenient and efficient product that offers a solution to female travelers who experience urination emergencies.
Vision Statement
Road Trip Potty, Inc. develops products, funds research for females with bladder challenges and supports societal organizations that promote positive opportunities for women and girls.
Commitment Statement
Road Trip Potty, Inc. is committed to U.S. manufacturing, and we take pride in saying the Road Trip Potty Portable Female Urinal, Car Seat Cover and Discretion Blanket are manufactured in the U.S.A.